Well, Holidays are fast approaching and this week has been full of crafts around here.
Currently I'm working on 3 other crafts for the holidays and I'm feeling a little overwhelmed. But what I'm most excited about is this week is Thanksgiving! To me it means good food, family, and games!!!
Unfortunately, half of our family will not be coming because they're in different states/countries and I thought it'd be a great way to set up a "photo booth" for the ones who are missing out.
I am a
Pinner
. An addicted one. And I got the idea from there ;)
Sorta like this: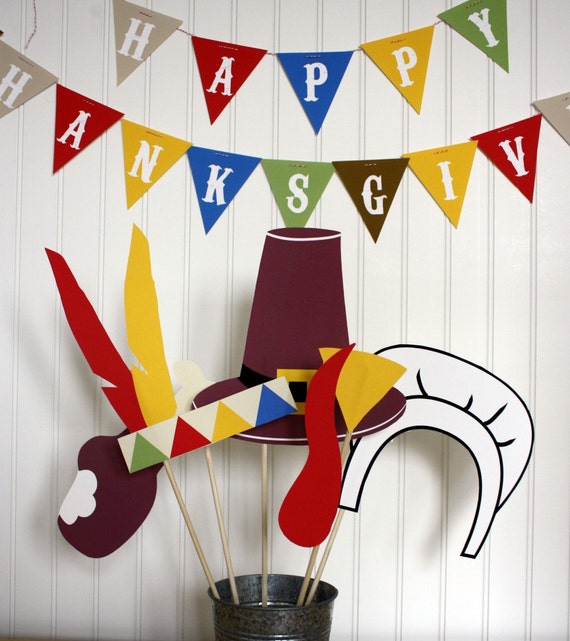 And wouldn't you know it, a little boy wanted to paint too. So we painted while Jonah was sleeping.
It was really fun for both of us.
Some poster-board, paints, brushes and some imagination!!!
Add some skewers with some hot glue and they look like this:
Fun for the kids, for sure!
Happy Thanksgiving everybody!