Hey everyone! I've never been one for tattoos although I've thought about them endlessly, and still after 11 years of never deciding what to permanently ink myself with, I've decided to pay tribute to my sons (I mean, 'cause giving natural birth to them is not enough, right?) by ordering a special piece with their birth-dates on them. A good friend of mine has set up shop on Etsy and when I found out she (and her talented husband) made these pretty little things, I just knew I had to order one.
Andrew's Side
Jonah's side
...and Happy-Early-Christmas to MEE!
No, but seriously. I wanted to take this post to another, very important level.
Right now our community is trying to raise money to help someone with Type 1 Diabetes. Oak Tree is doing a charity/fundraising piece called
Ashley's Ring
where all proceeds go to helping Ashley find a Diabetic Alert Dog.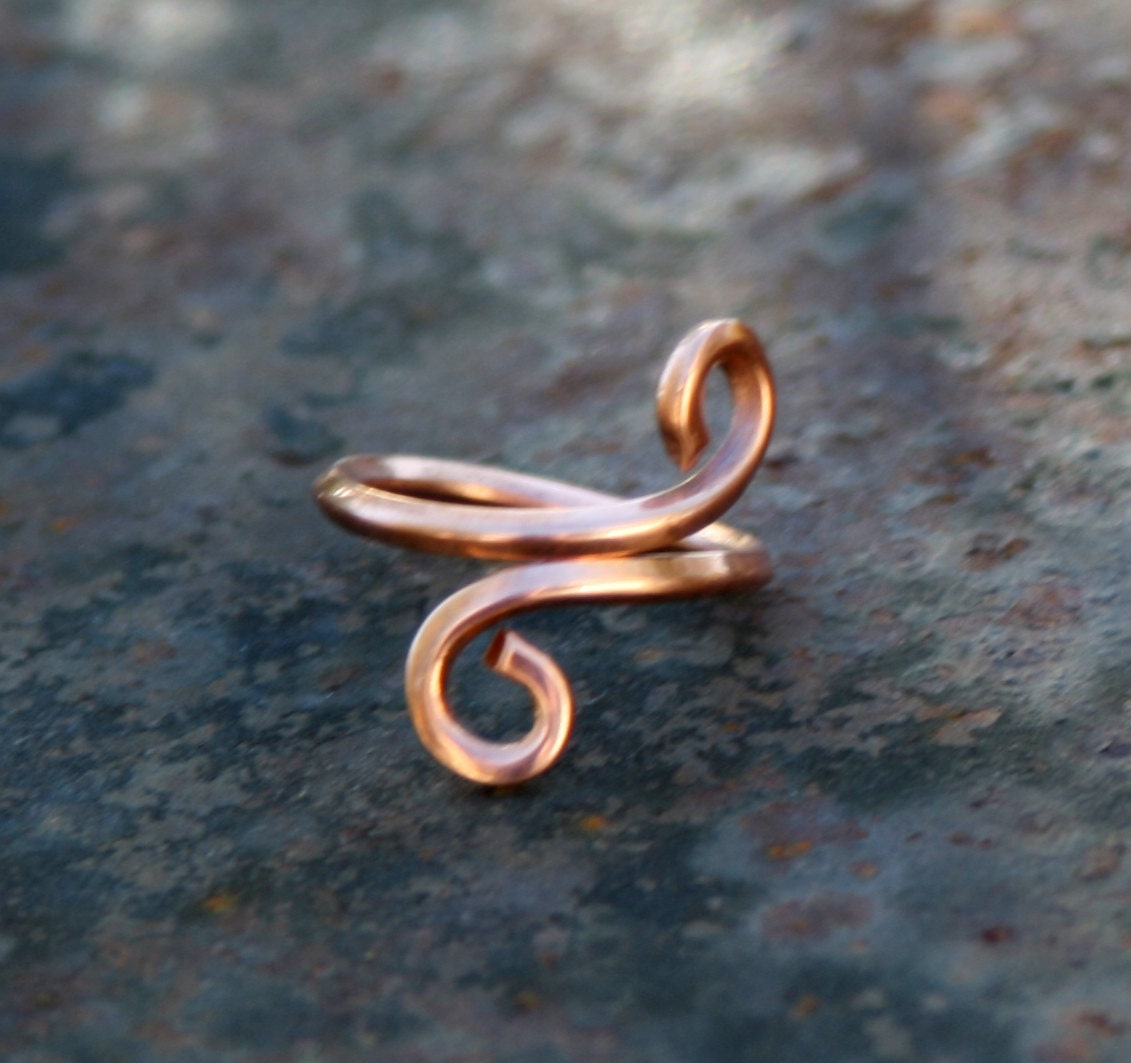 Ashley's Ring from Oak Tree Jewelers
Ashely is the daughter of another good friend of mine. You can read more about them and help spread the word by visiting this
Facebook page
and by purchasing Ashley's Ring from Oak Tree Jewelers.
They have also have a direct donation Facebook page
here
.
This little girl is something else, and she doesn't deserve to live in fear from this horrible disease.